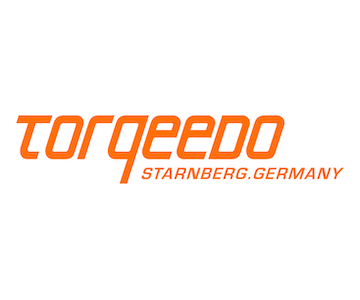 Due to rapidly changing stock levels we ask that you contact us to confirm stock availability. A hold deposit is required to secure an outboard.
How to order an outboard motor for this season.
Determine the shaft length required for your boat.
Check with us on stock and for your special price.
Reserve the outboard with a small deposit and schedule a pickup date.
Showing 1 to 11 of 11 (1 Pages)