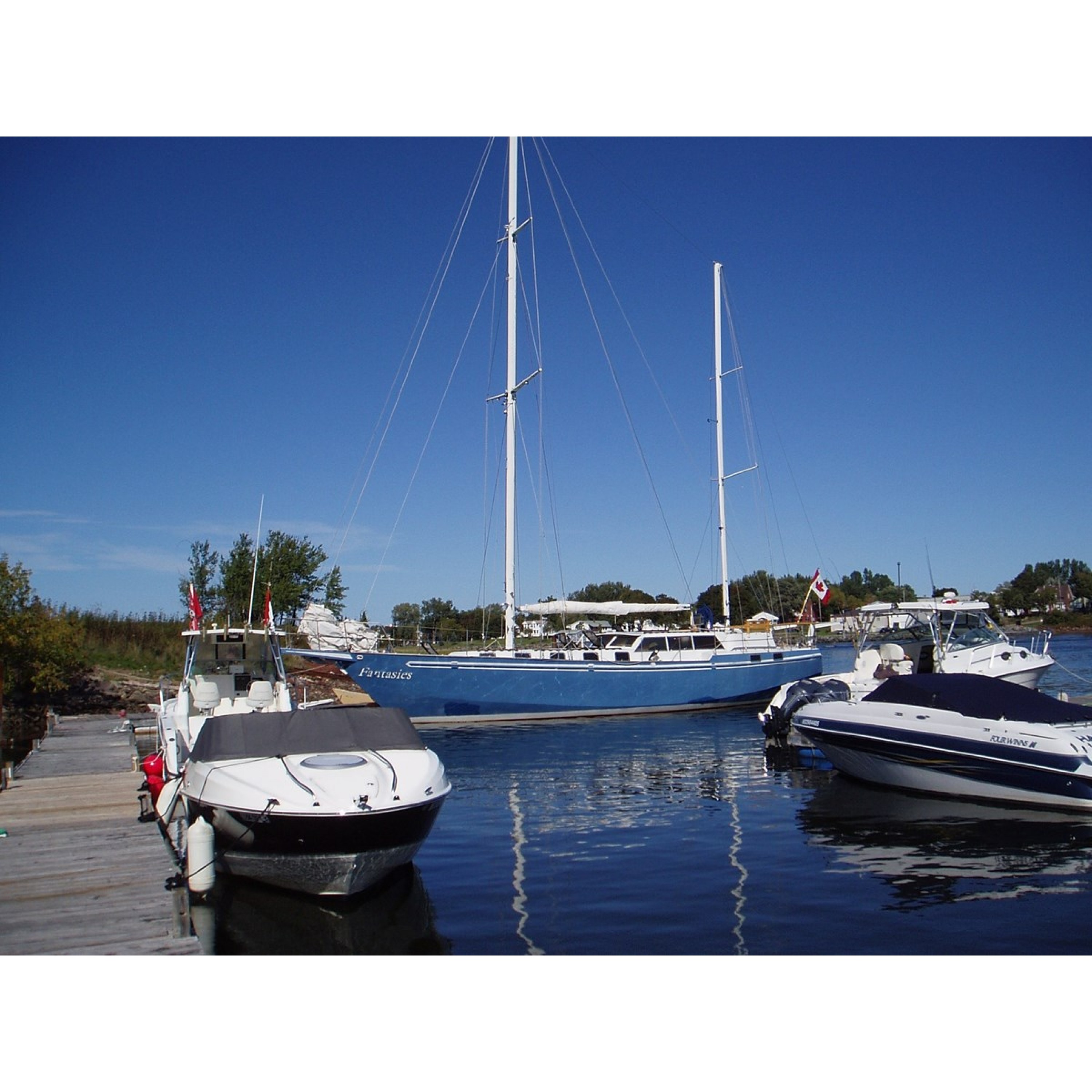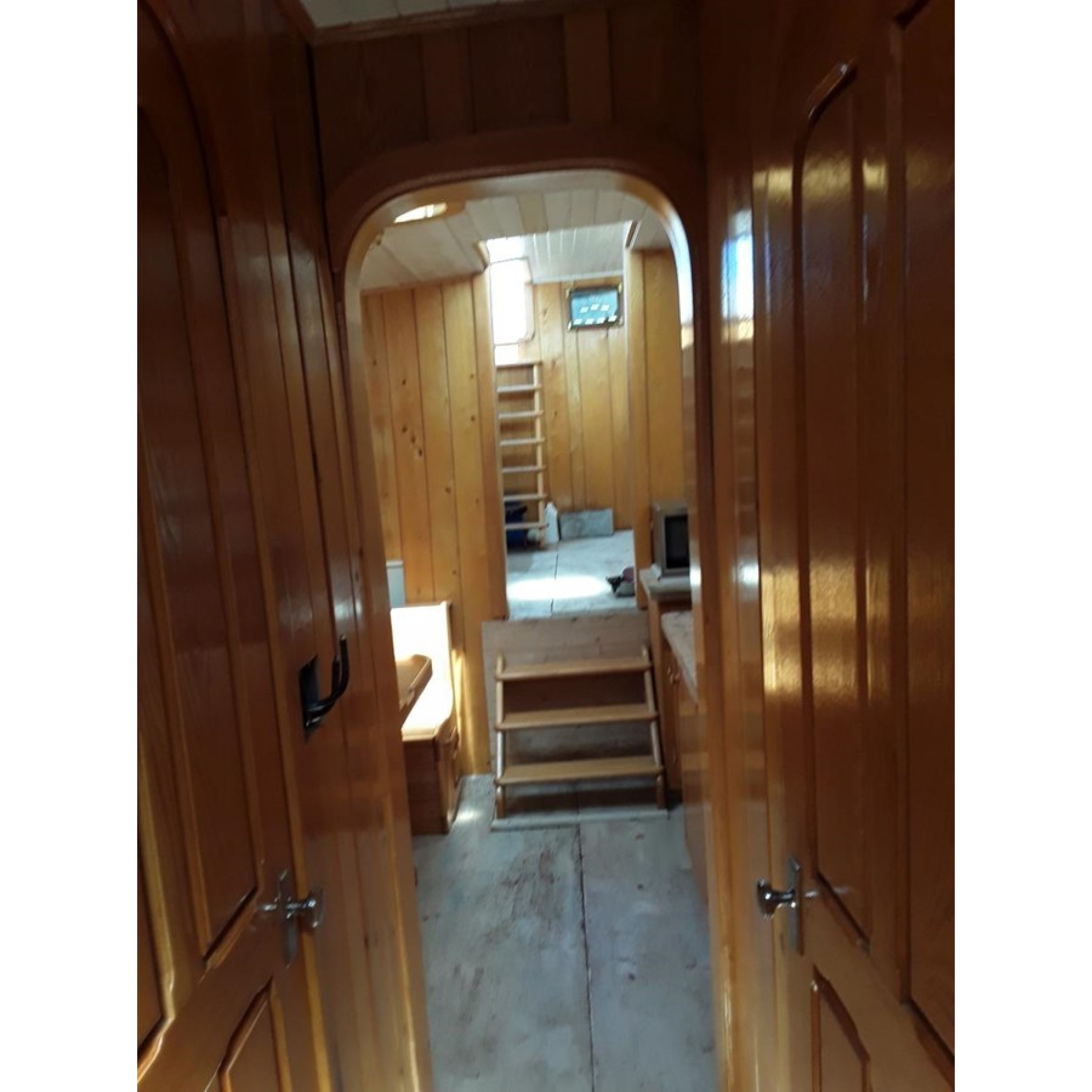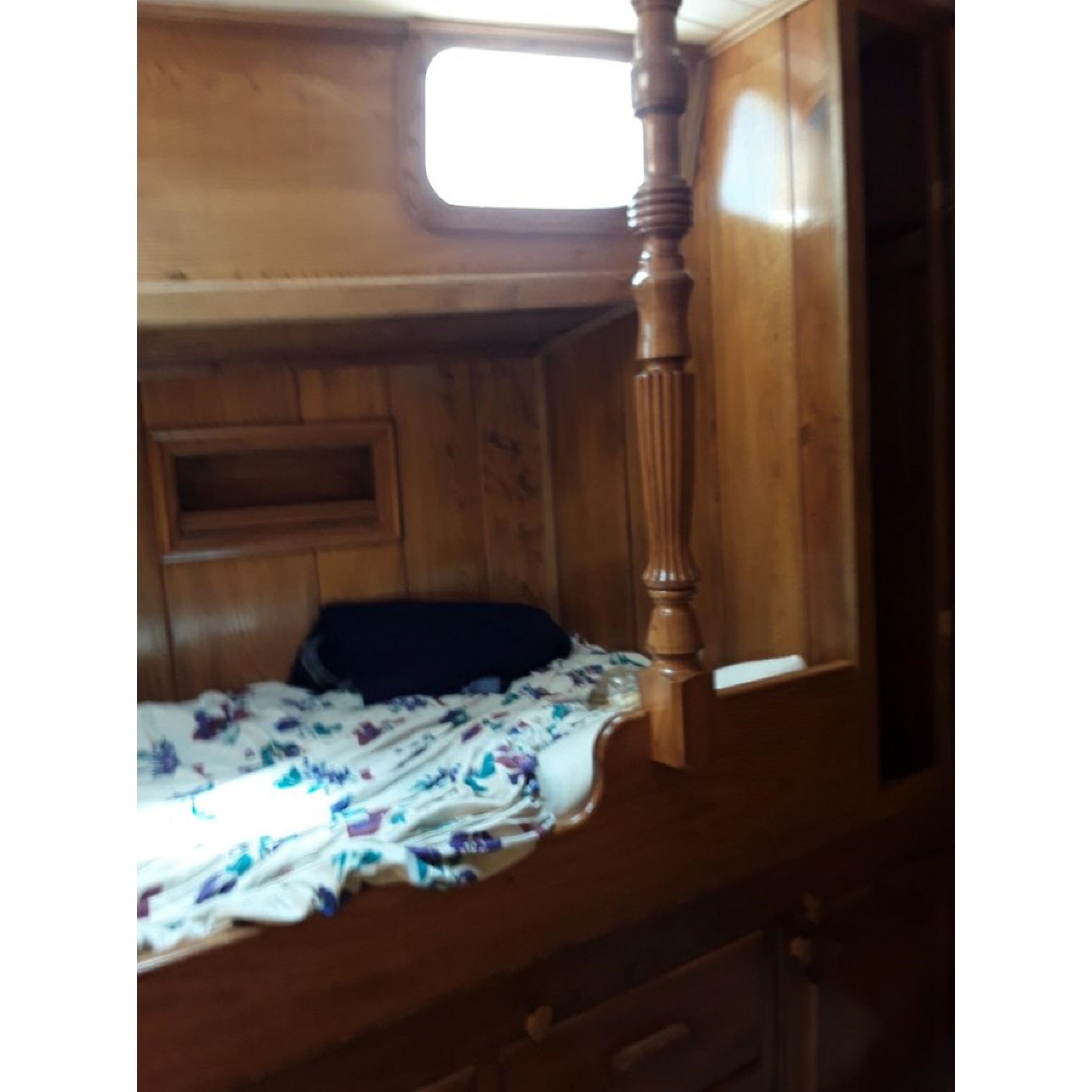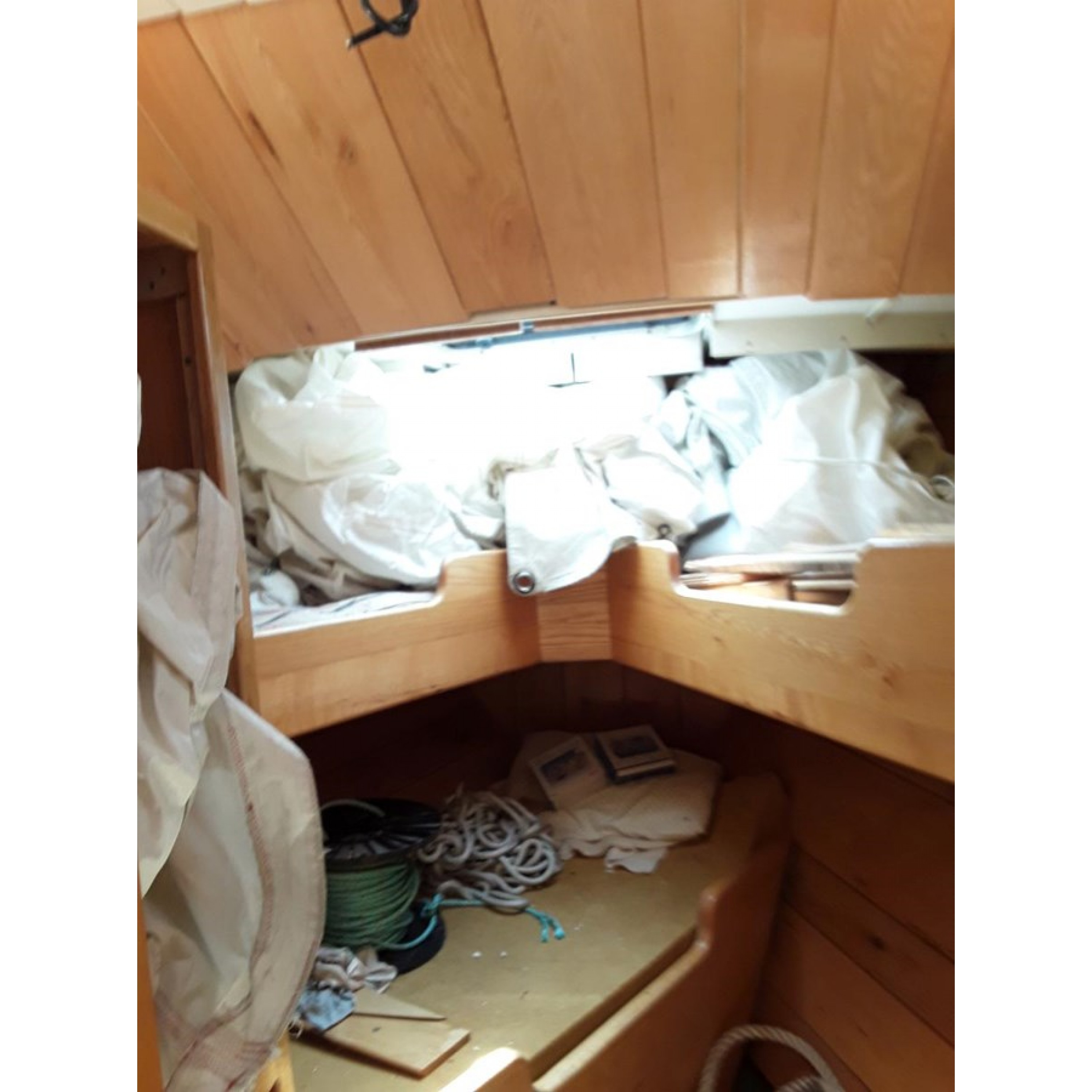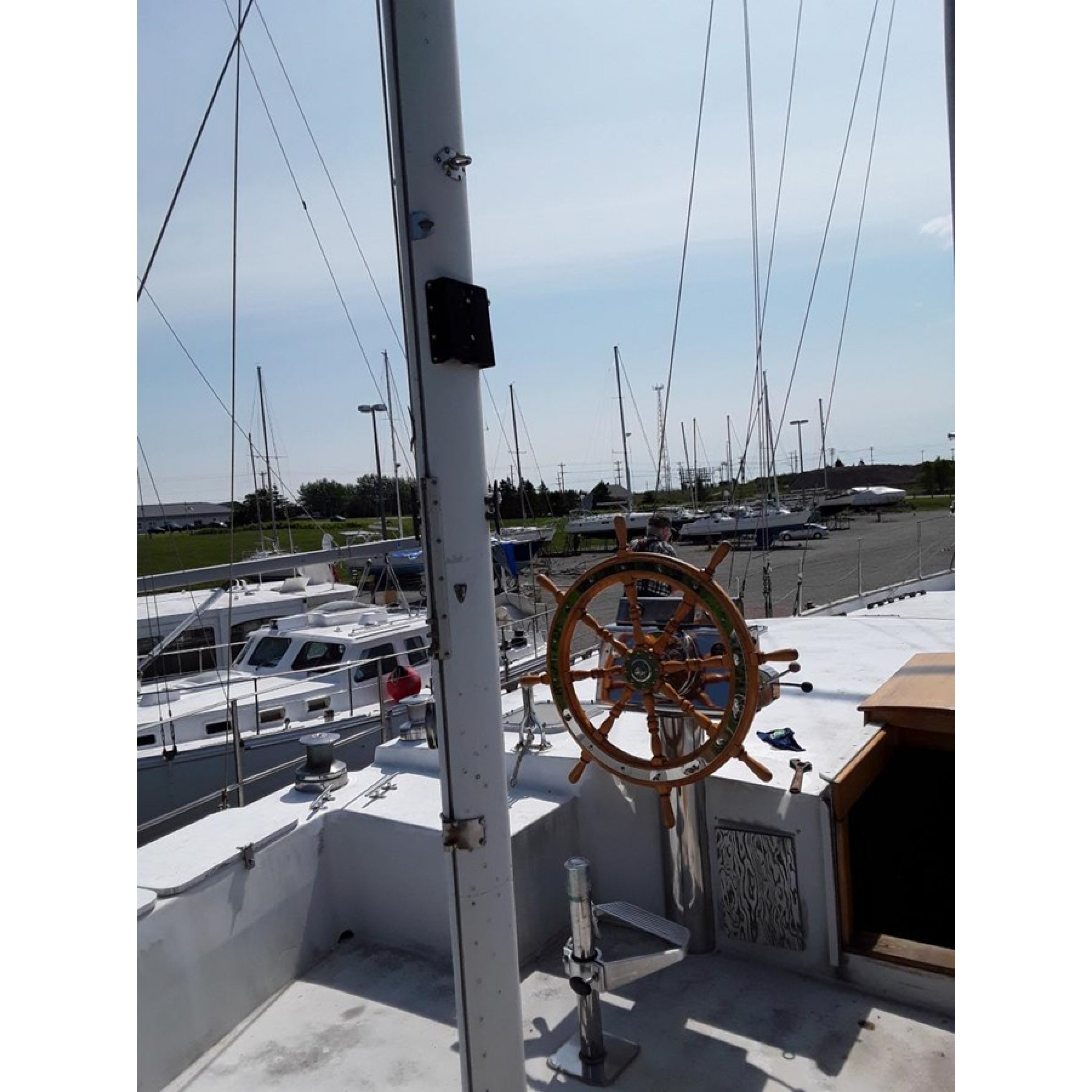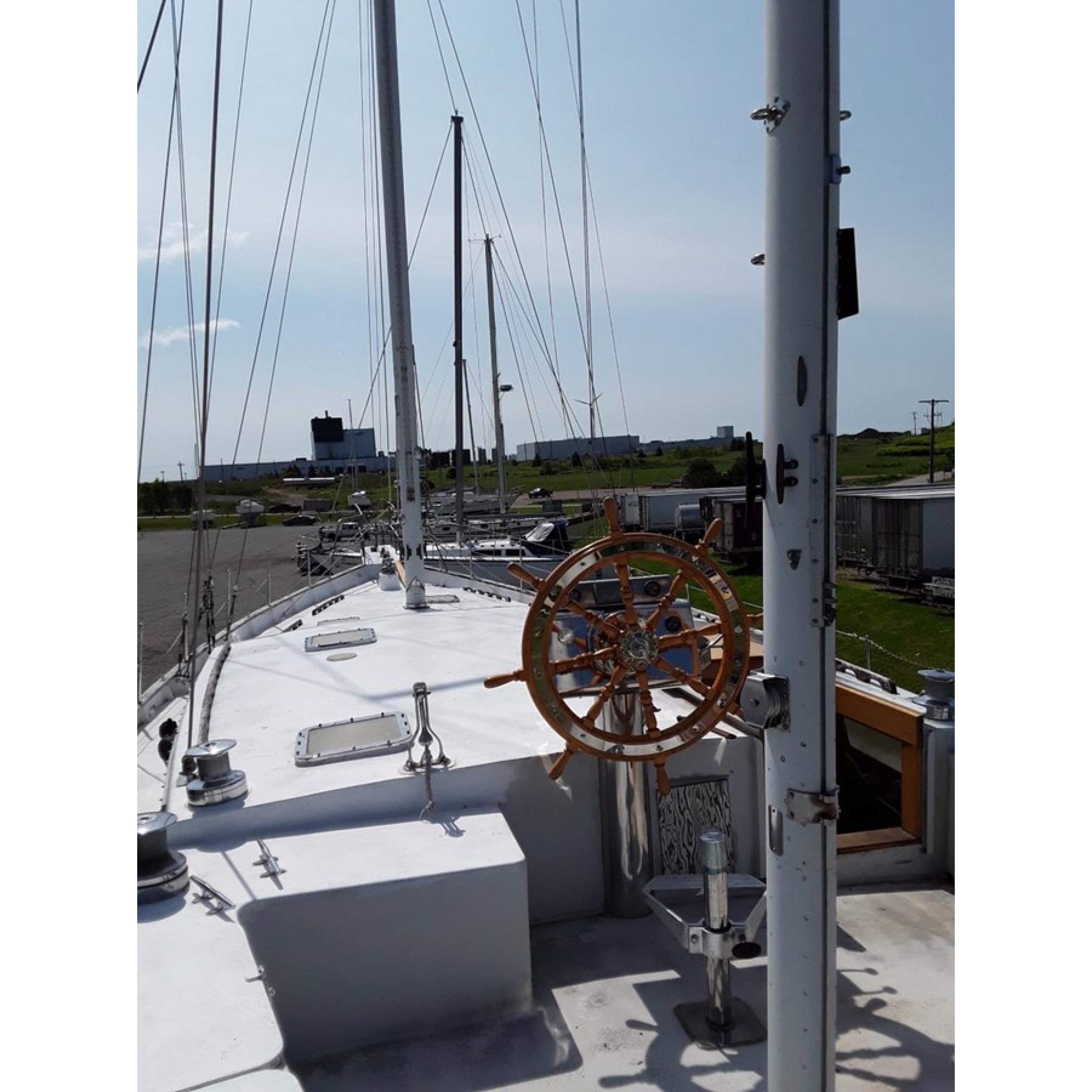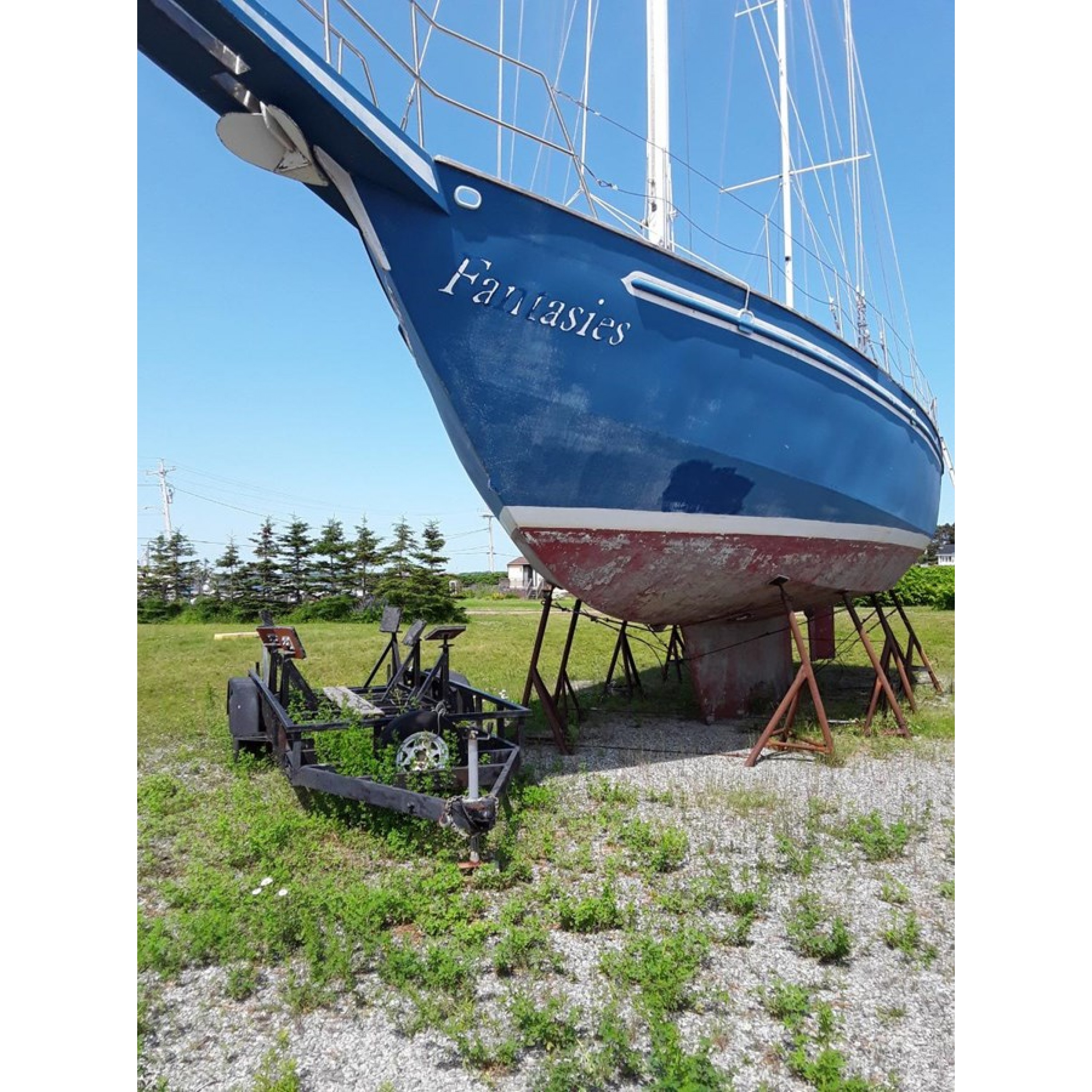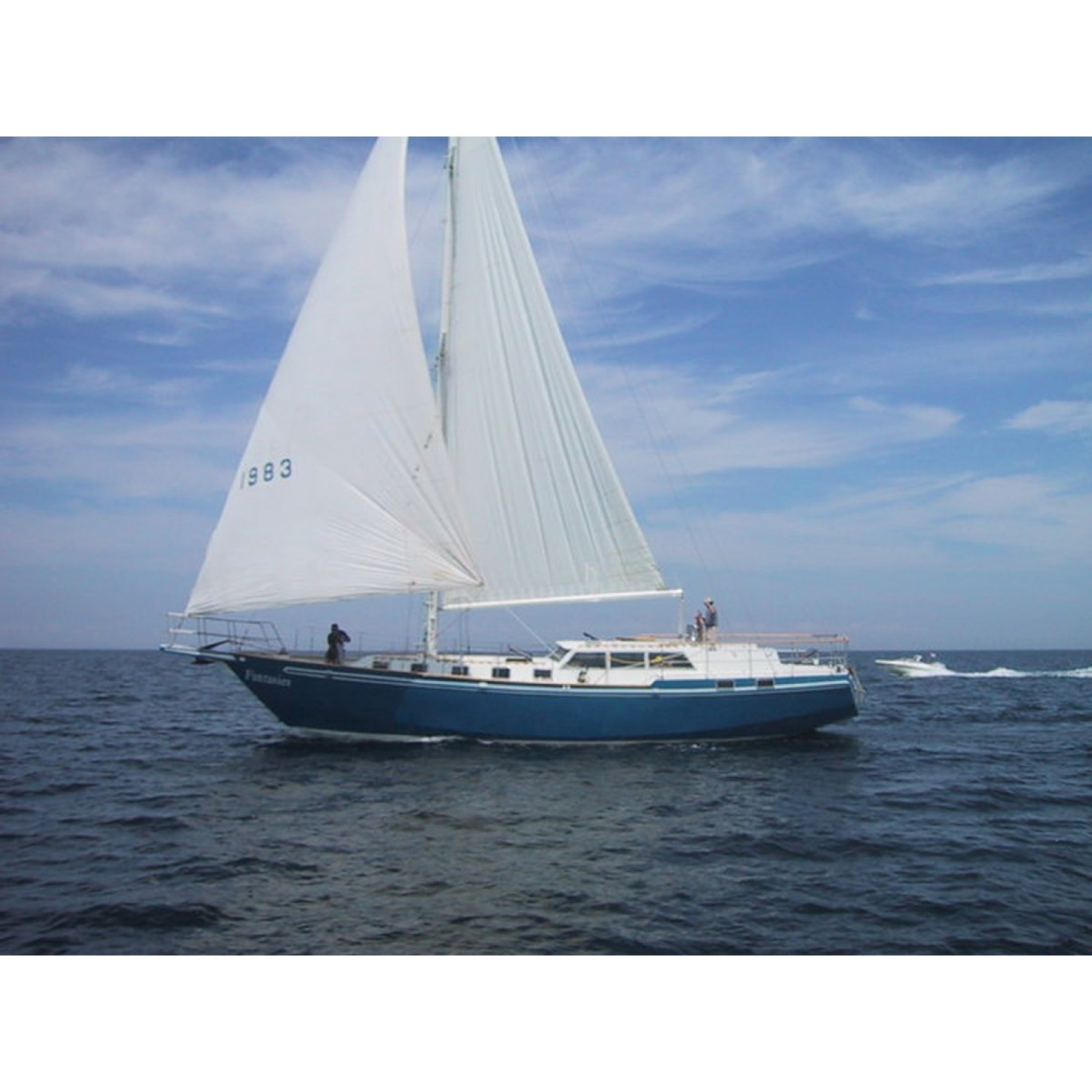 2002 53' HOME BUILT Motorsailor Roberts 53G Souris


There are currently well over 700 of this design in use worldwide, several in the charter business. It has proven to be a fast comfortable boat and there are many, many more being built in either multi-chine and radius chine steel or aluminum, round bilge fibreglass and wood epoxy.
The boat can be built with either a Cutter or Ketch rig, with personal preference dictating the builder's choice as she performs well under all rigs. Version A features a centreboard with a 5' draft and is best suited to fibreglass (C­Flex, foam sandwich etc.) construction. Versions E and G are designed with pilot houses and have been very popular.
LOCATION
Souris, Prince Edward Island, Canada
2002 53' HOME BUILT Motorsailor Roberts 53G Souris
Stock Status:

In Stock (Call to confirm)

Manufacturer: Brokerage Vessel
Model:

2002 53' HOME BUILT Motorsailor Roberts 53G Souris
Brokerage Listing
Length
53'