---
The Pulsecraft has grown into an impressive and versatile boat. Uniquely designed with a self draining oor and side door access. With plenty of forward space for cargo and a handy drop gate for loading and o loading, this boat becomes your SUV of boats.
The Islander is designed for both pleasure and sport. Performance and maneuvrability is achieved thanks to a 16 degree deadrise, a wide beam, and deeper sides. As a pleasure boat, the Islander has plenty of seating capacity, space for storage and an assor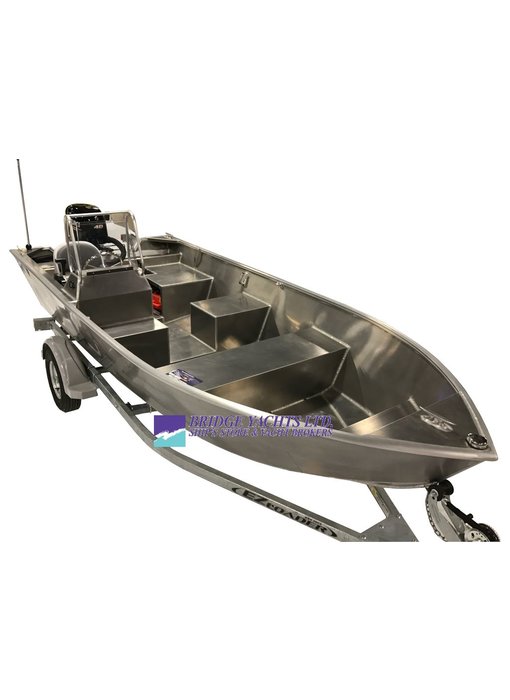 Regardless of your age, the Tiller will last a lifetime. Ideal for the cottage or camp, this all aluminum welded construction is what makes the Tiller the solid choice.