---
VIKING V500 is the new flagship of GALA line. This model opens a new extensive series of cruising RIBs with aluminium hull, suitable for heavy sea conditions and high waves.
The Holiday series consists of two models; the 1768 and the 1628. Whether fishing bass, tubing, or just cruising, the Holiday series delivers unmatched versatility for any family to enjoy.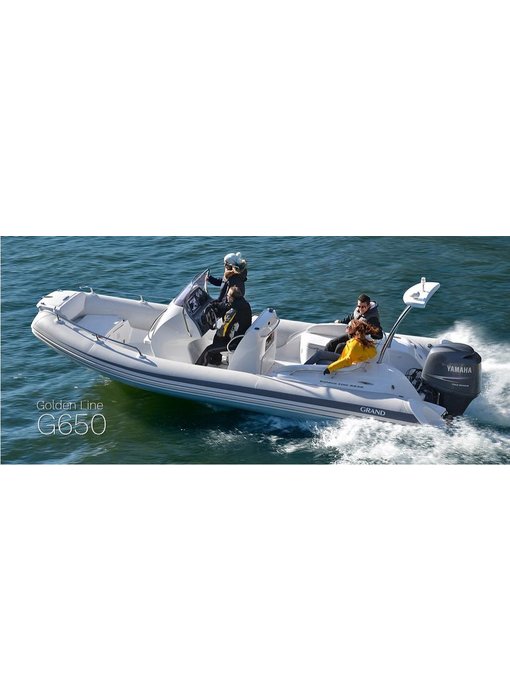 G650HGL, 21.4ft, 200 HP, 3,695lbs, 12 Person
With their superior quality, comfort and elegance, this series has become a prestigious and exclusive tender for owners of luxury yachts.