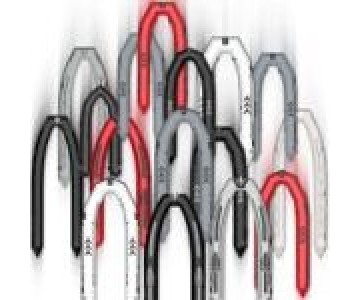 ZODIAC TUBES ARE REMOVABLE
You can give a new look to your Zodiac boat after many years of use, with anoter color of tube. Or you can easily change it if your tube has been damaged.
If you have just bought a second-hand Zodiac boat, you may want to change the tube for a new color.
It's an exclusive patented technology.
Special order - Contact our sales team
There are no products to list in this category.