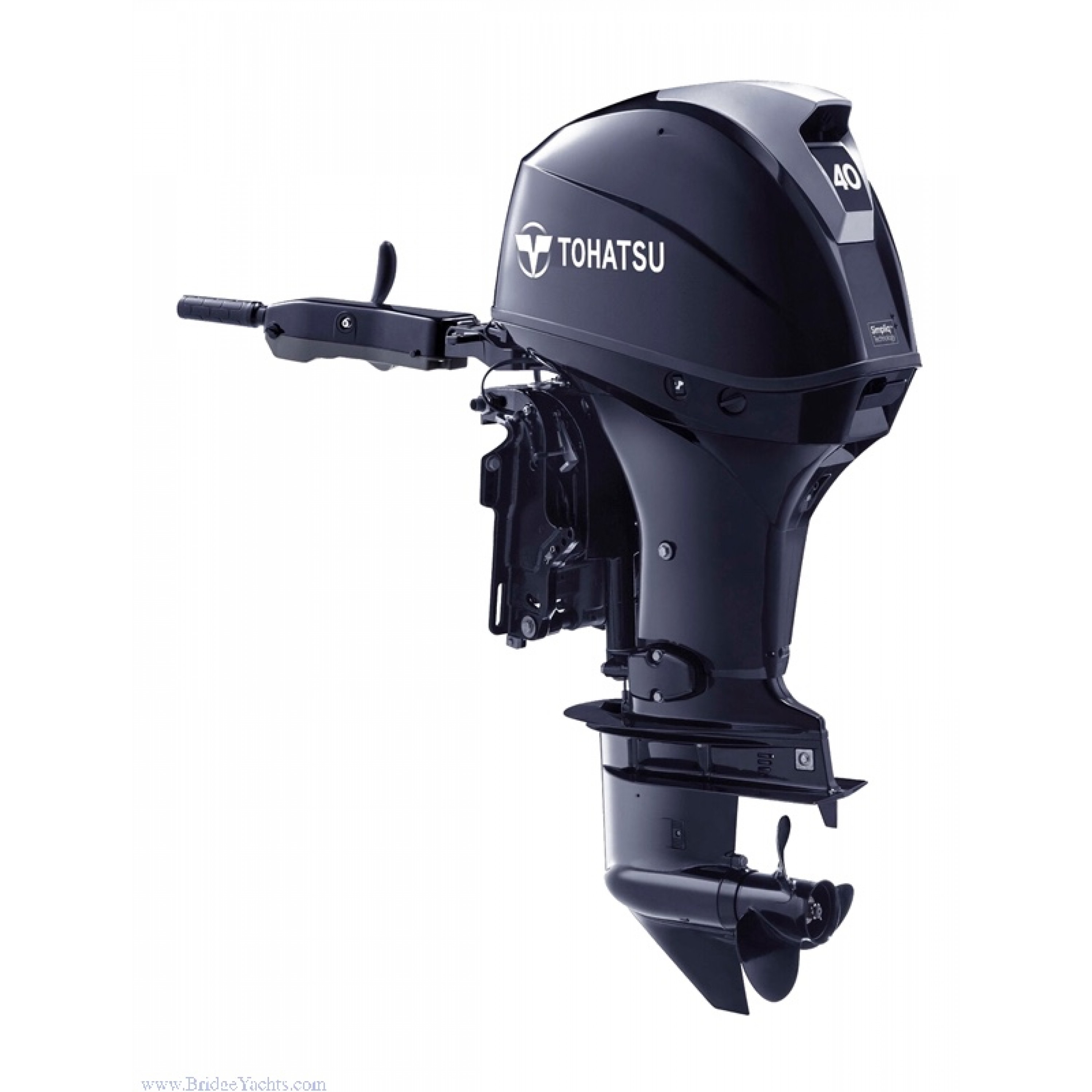 In-Stock
The 40hp EFI four stroke not only offers a more powerful ride while using less fuel, but is among the lightest on the water in its class. With proven reliability and performance, the MFS40 is every boater's versatile choice for work, play or even once-in-a-lifetime memory making!
Comes equipped with Tohatsu Multi-function Tiller Arm and aluminum prop installed. Fuel tank/system sold separately.
Key features: Tilt/Trim button located on end of twist grip throttle, Troll Mode function.
Tohatsu 40 hp 4-Stroke Benefits
Sleek design with two color options: Aqua Marine Blue and Beluga White
Outstanding fuel economy
Lightest weight in its class, starting at just 209 lbs.
Available in short (15") & long (20") shaft lengths
Ultra-low 3 star CARB emission approved
5 Year limited warranty
High Performance and Easy Operation
Electronic Fuel Injection
MicroComputer Programmed ignition system for quicker starts
High output 21 amp alternator
New and improved gear case with lower gear ratio for increased low end torque
Adjustable steering friction and trim tab for reducing steering effort
Power trim & tilt
Fundamentals for User Convenience and Reliability
Through the prop exhaust for a quieter ride
Built-in freshwater flushing system for easy routine flushing
Variable idling speed control from 650 to 950 rpm's
A camshaft-driven trochoid oil pump ensures long-term durability of critical engine components
Stainless steel water pump housing liner for outstanding durability
40 HP, TOHATSU OUTBOARD, MFS40AETL, EFI, 20IN, TILLER, ELEC START, PWR TILT/TRIM, TROLL MODE
Stock Status:

In Stock (Call to confirm)

Brand: TOHATSU
Model:

MFS40AETL-TILLER

SKU:

MFS40AETL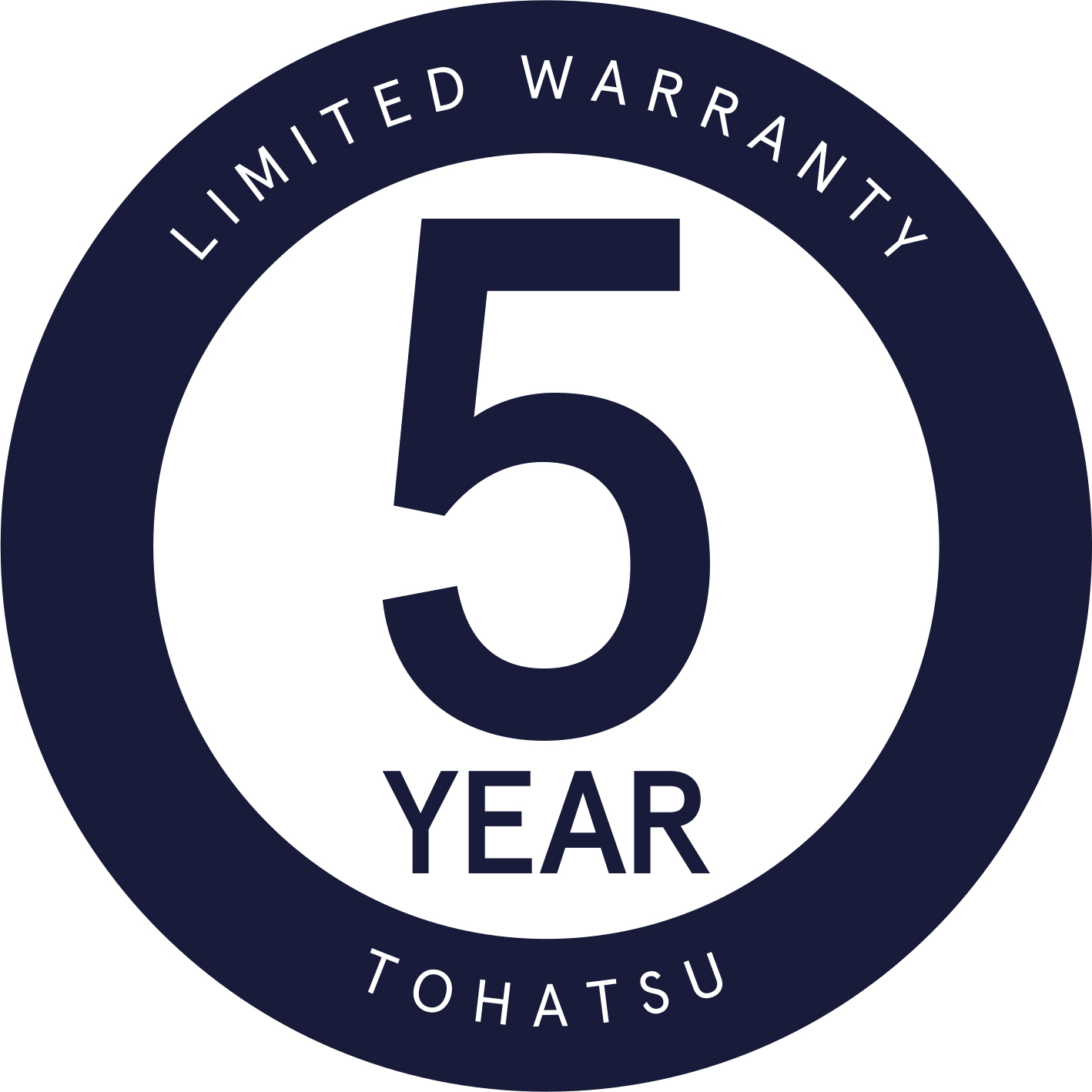 Includes Tohatsu Warranty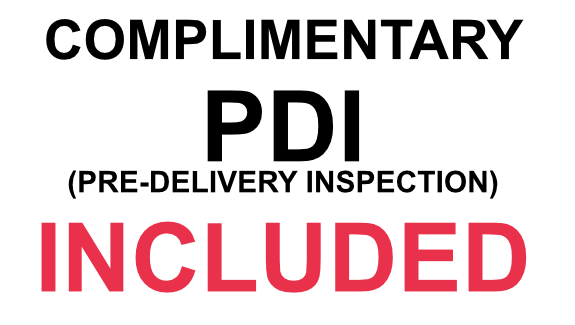 Outboard Specs
Outboard Weight
209 lbs +tiller arm
Outboard Shaft
Long (20")
Outboard Horsepower
40 HP