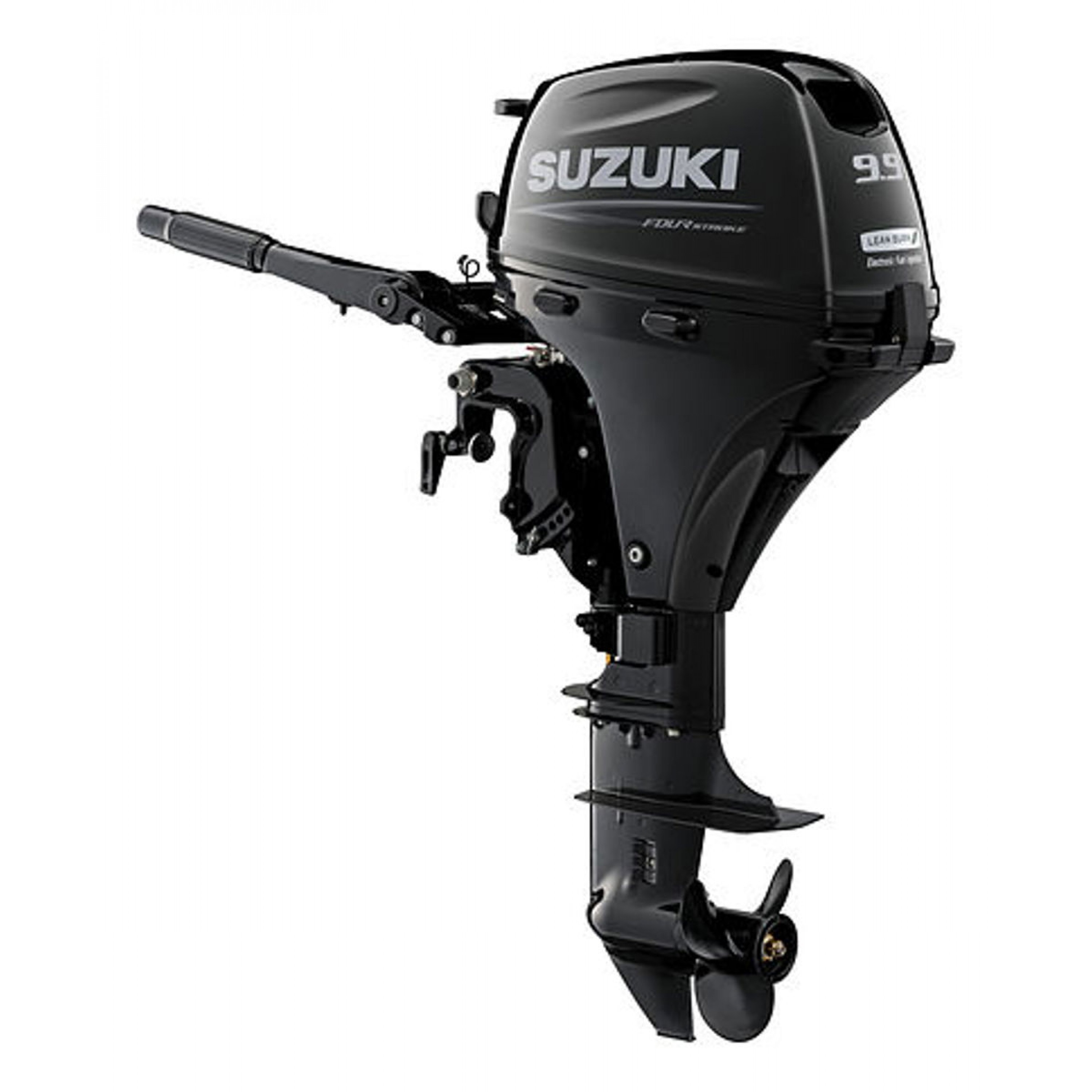 Sale In-Stock
The DF20A, 15A and 9.9B hold claim to being the world's first battery-less electronic fuel injection four-strokes in each of their power classes. Using all-new fuel injection system components designed smaller and lighter than those found in any previous system, Suzuki engineers succeeded in creating the lightest four-stroke in the 14.7kW (20PS)/11.0kW (15PS) class. And adding Suzuki's proven Lean Burn Control technology to their design, these outboards deliver remarkable fuel economy and reduced emissions throughout their operating range.

9.9 HP, SUZUKI OUTBOARD, DF9.9BS, EFI, 15IN, TILLER, MANUAL TILT/TRIM, FUEL TANK INCLUDED, MANUAL START
Stock Status:

In Stock (Call to confirm)

Manufacturer: SUZUKI
Model:

DF9.9BS

Weight:

97.00lb

SKU:

DF9.9BS

MSRP:

$3461

MPN:

DF9.9BS
Sale price includes non-commercial registration discount.
For commercial use pricing please contact us.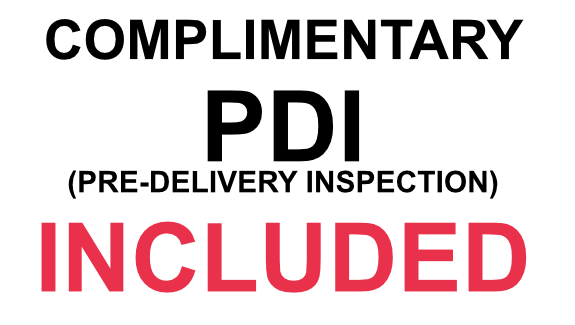 Outboard Specs
Outboard Weight
97 lbs
Outboard Shaft
Short Shaft
Outboard Horsepower
9.9 hp