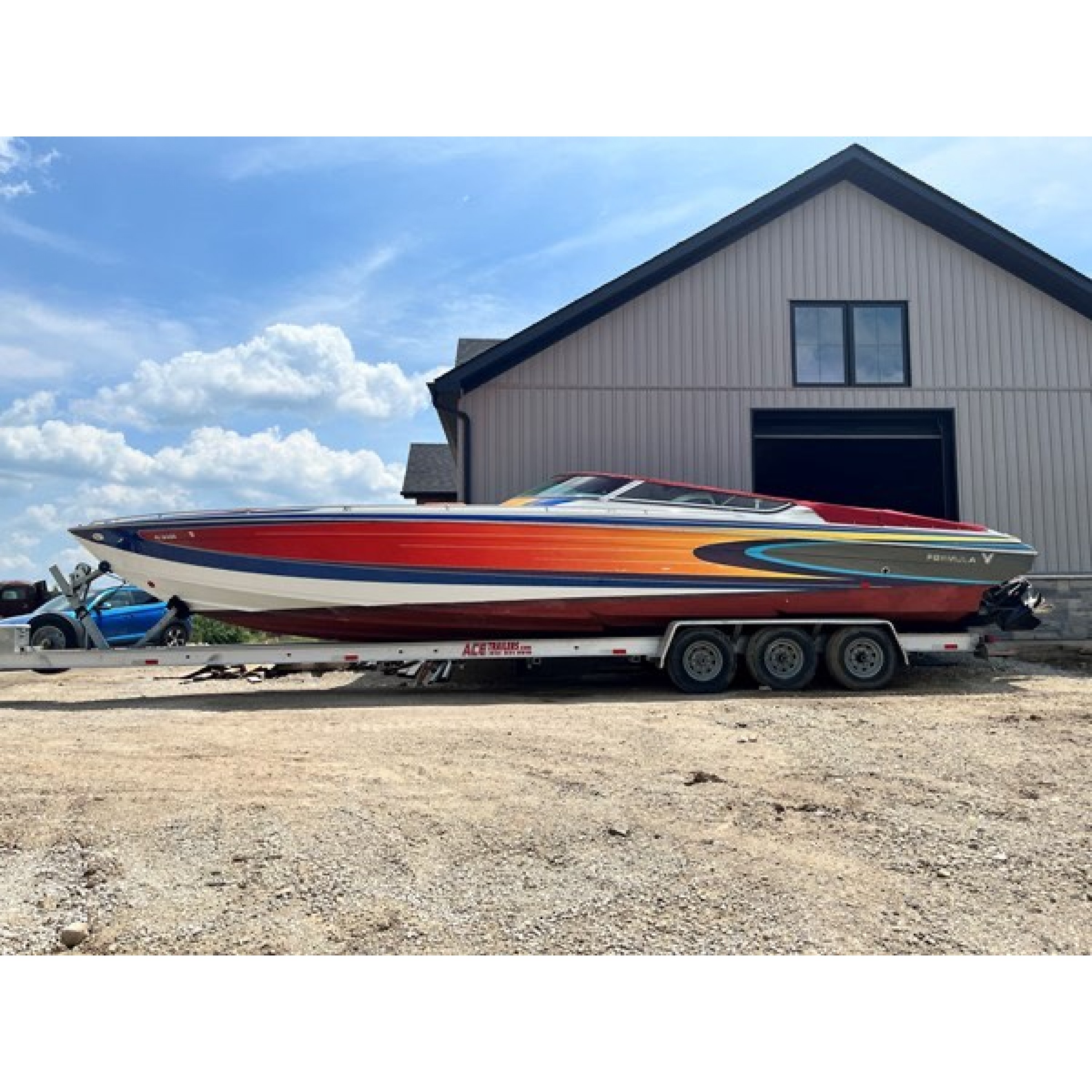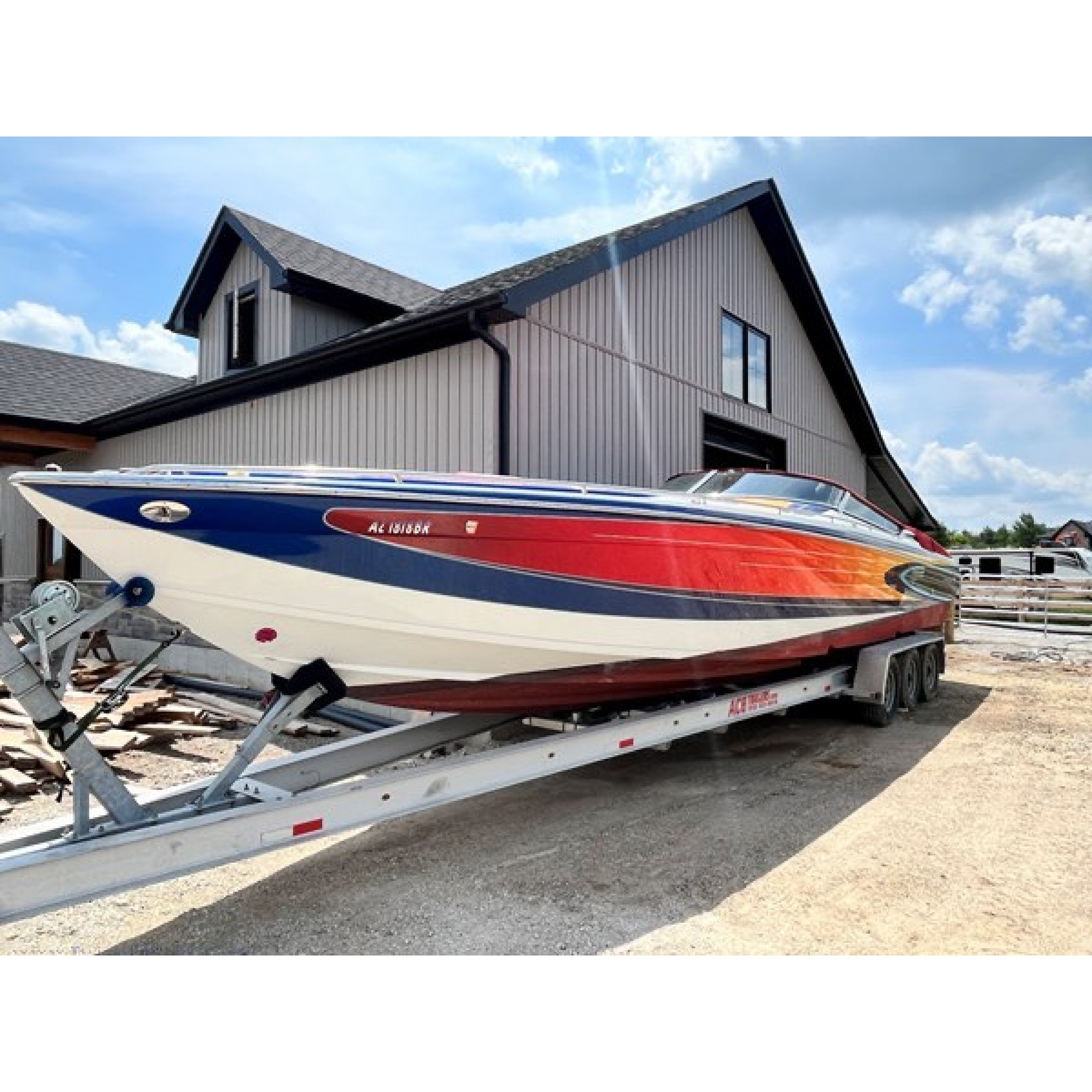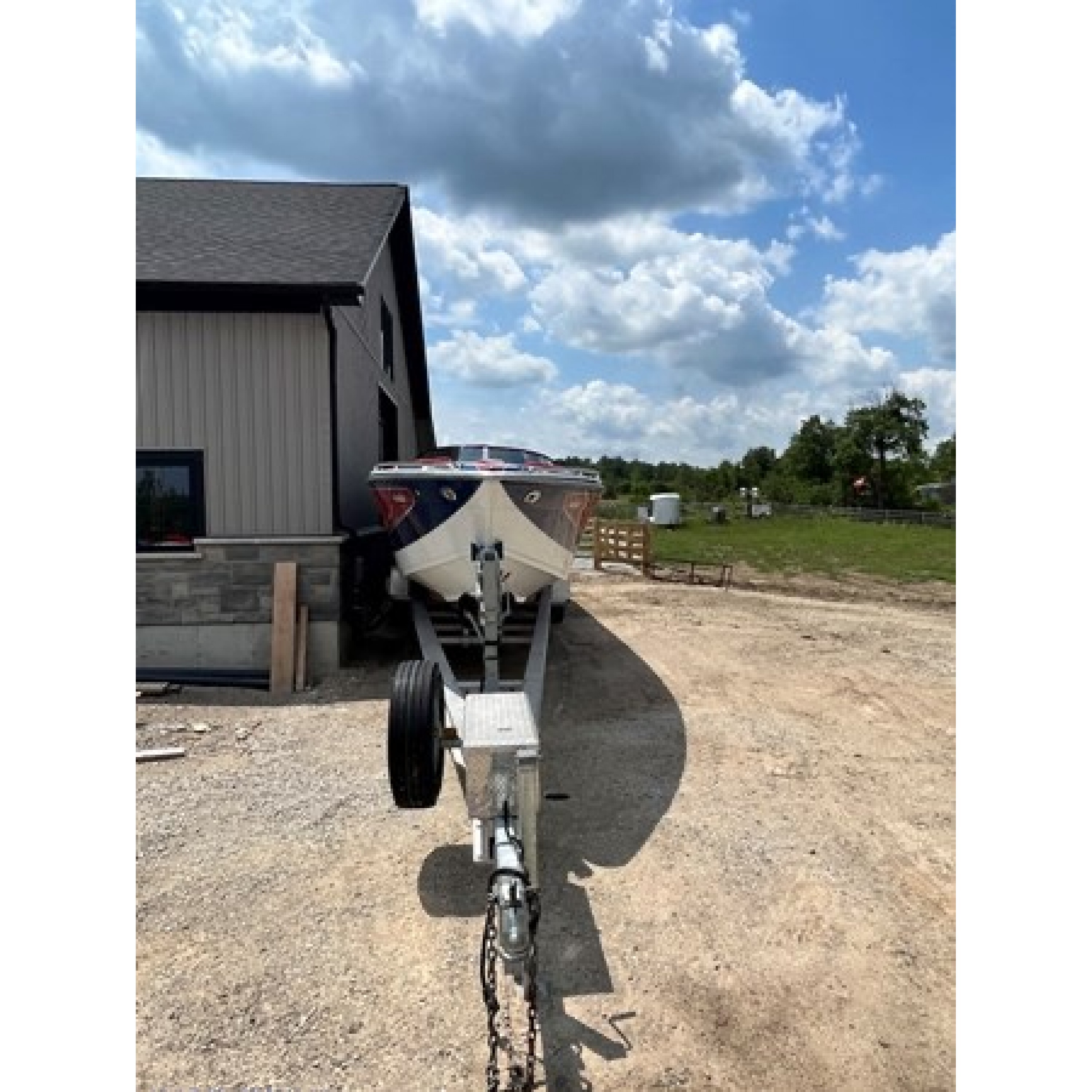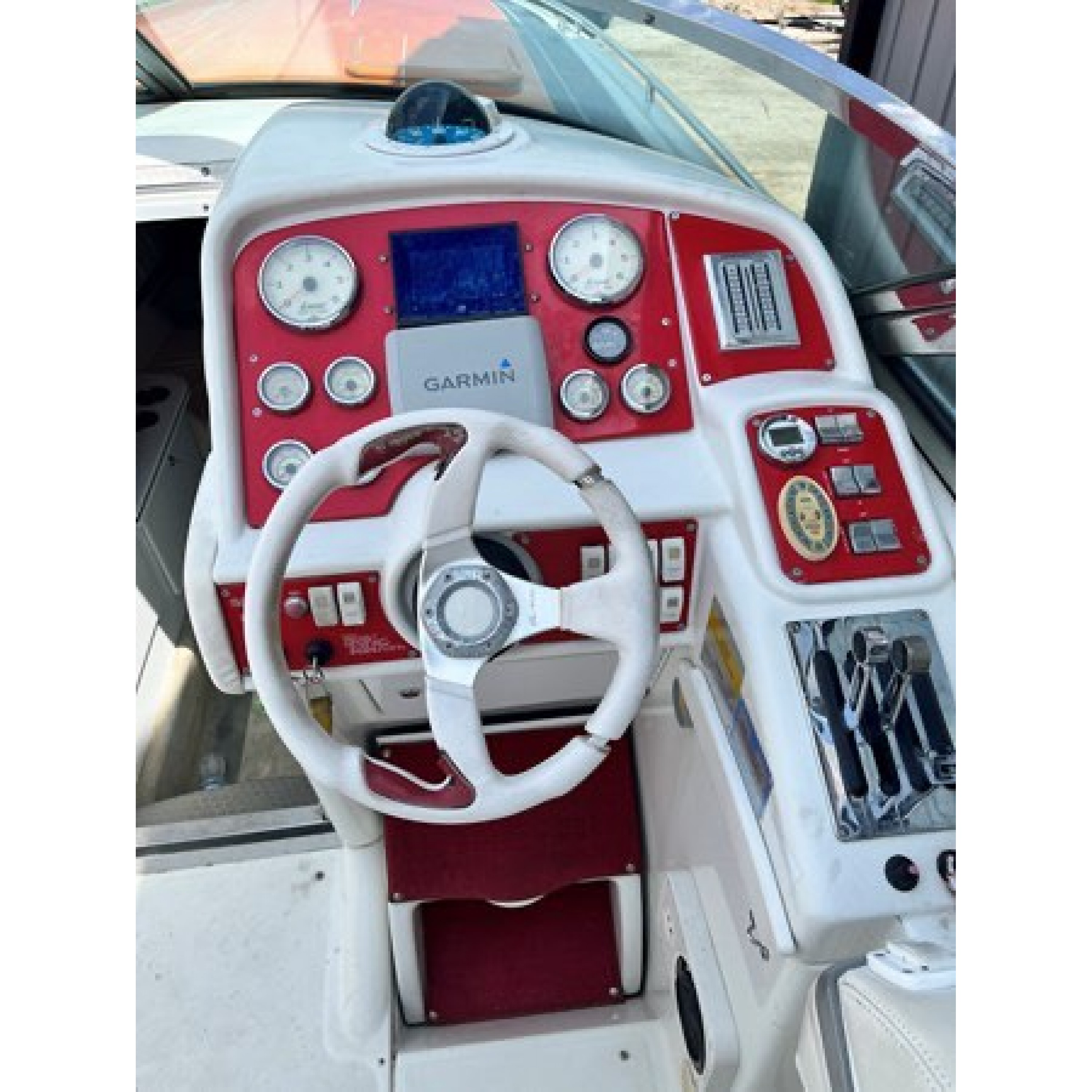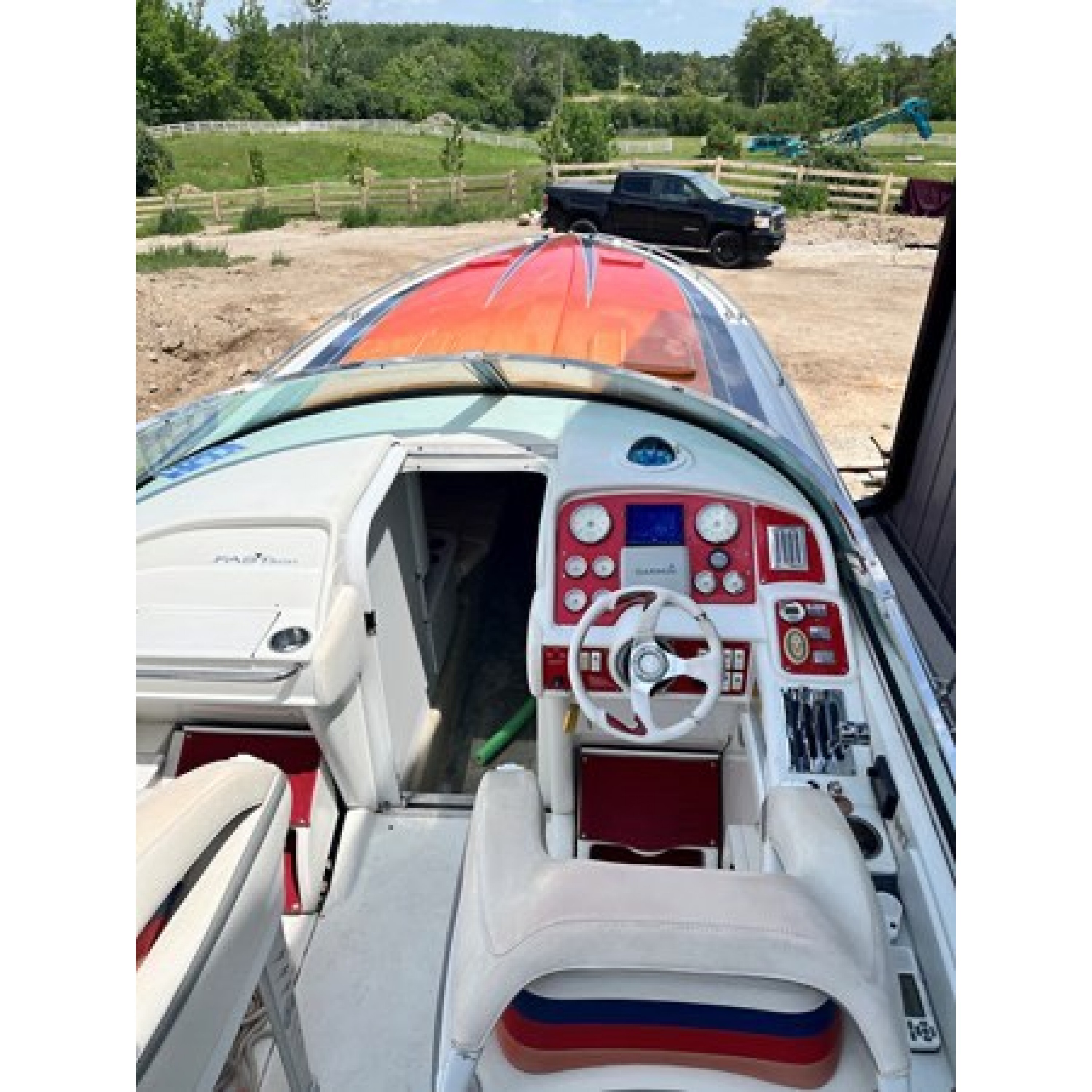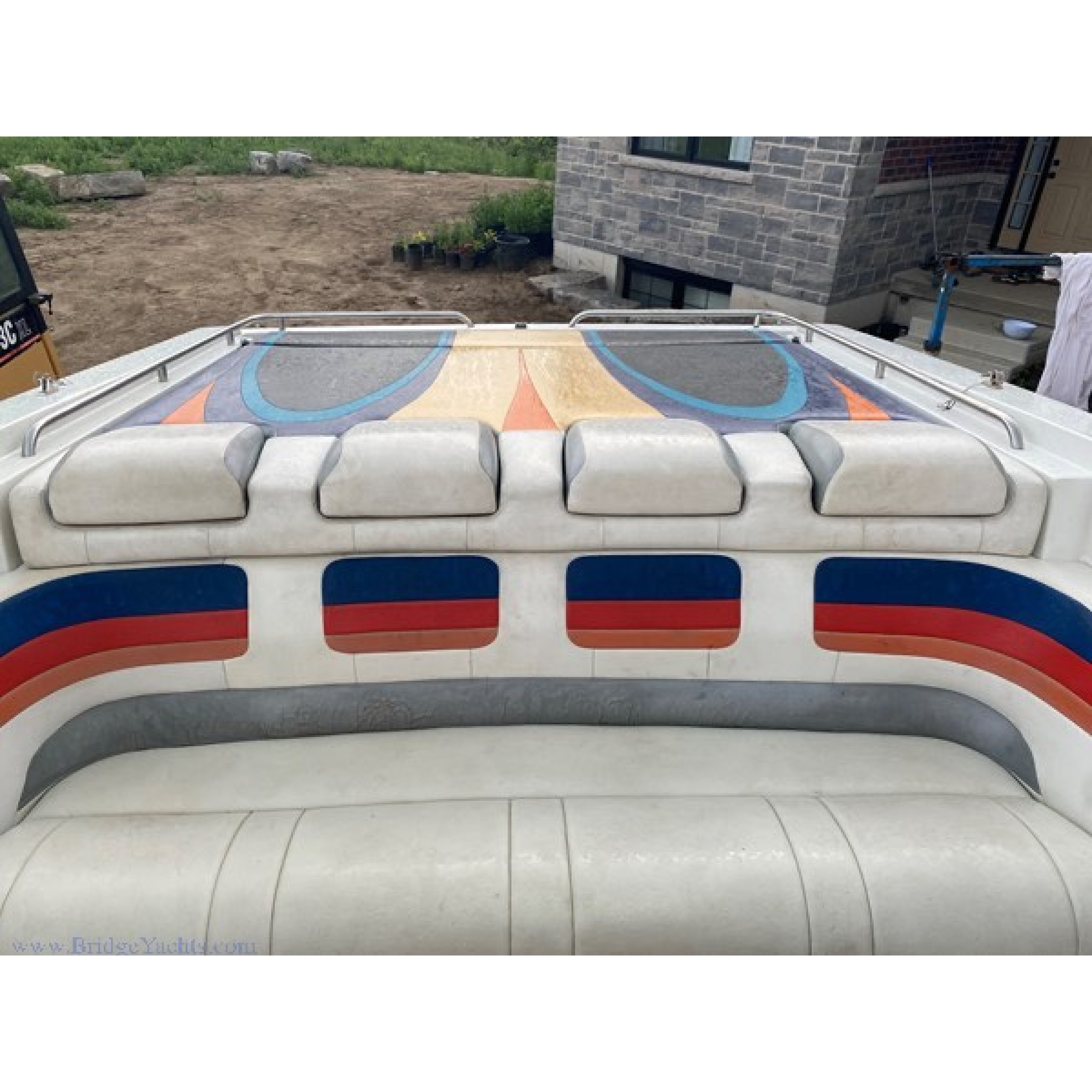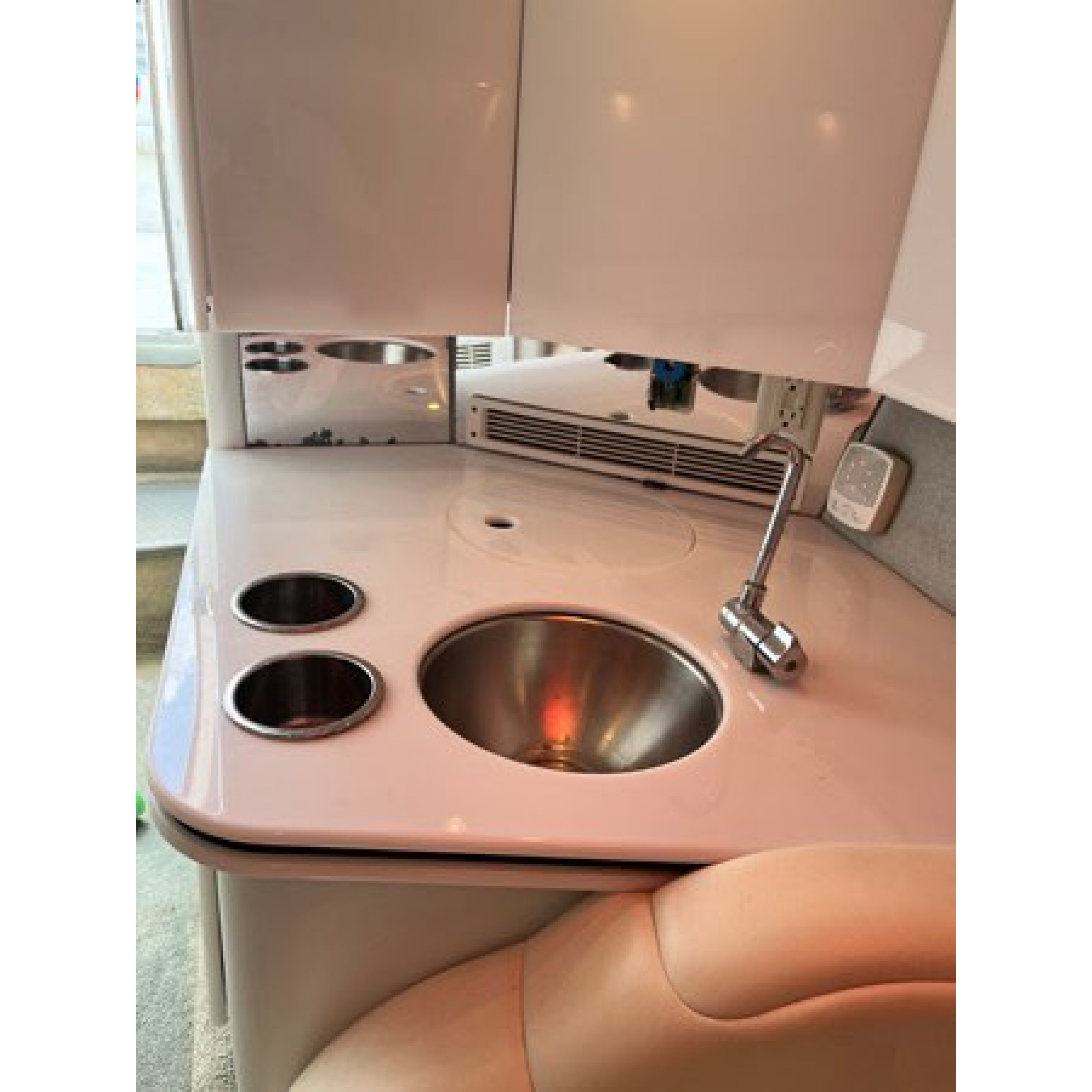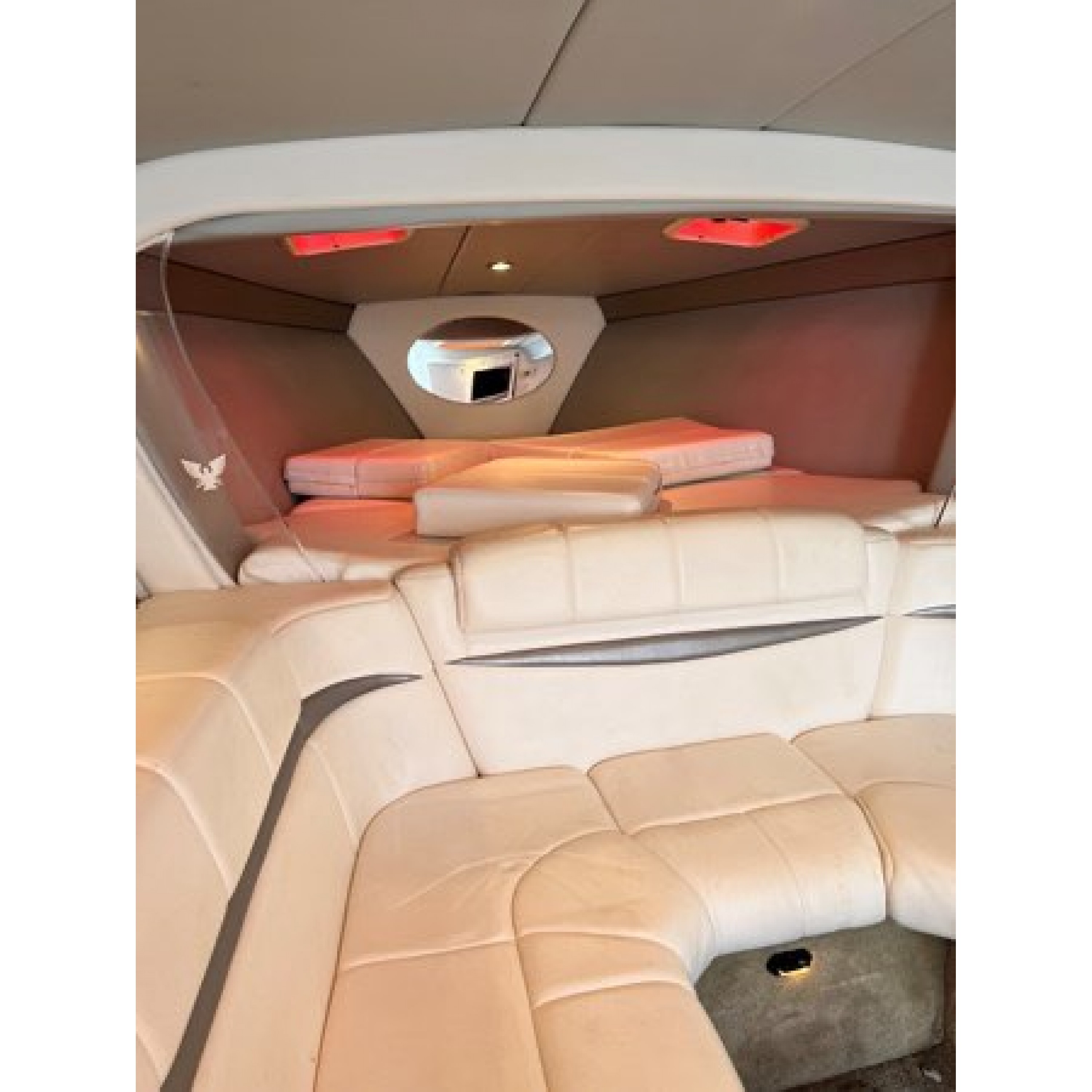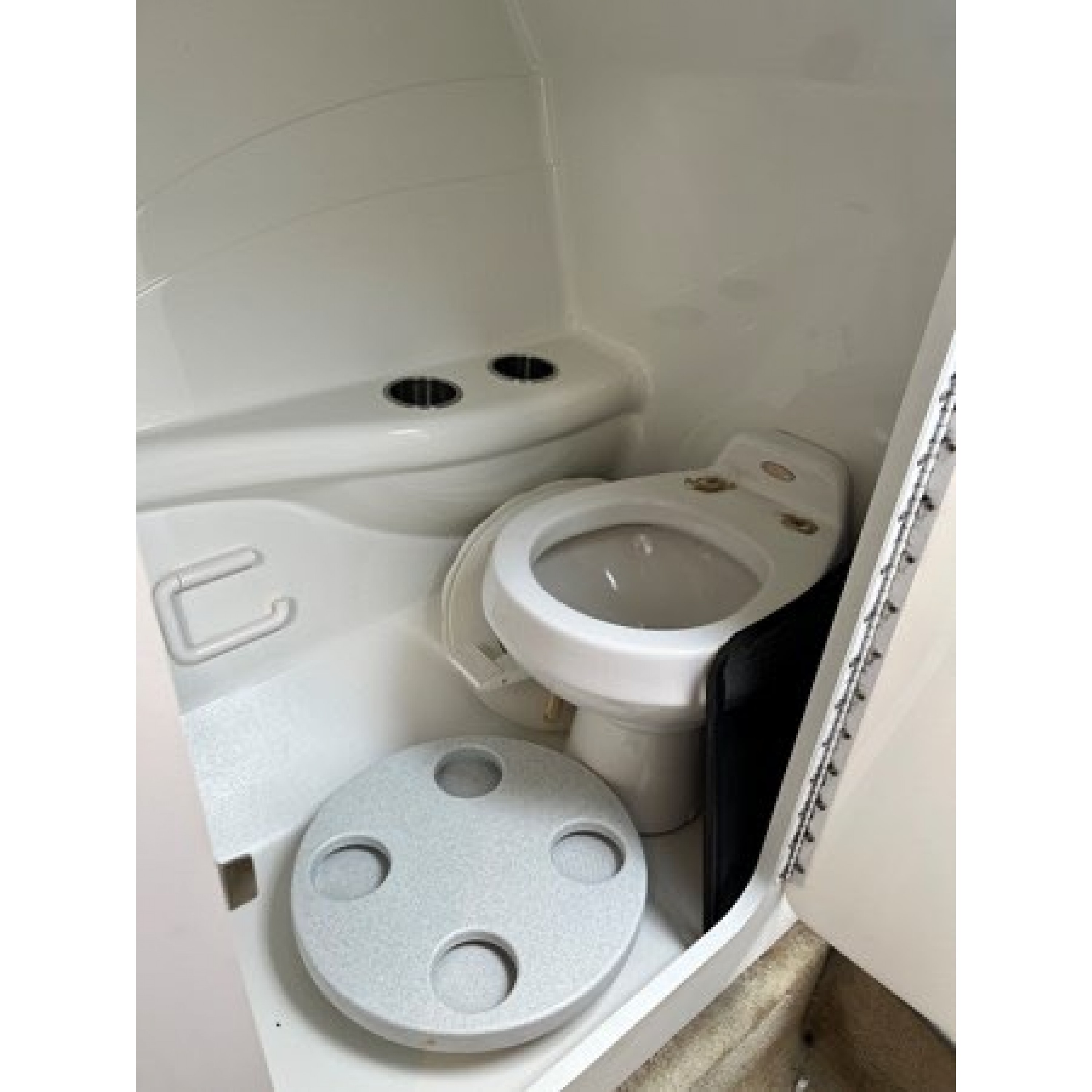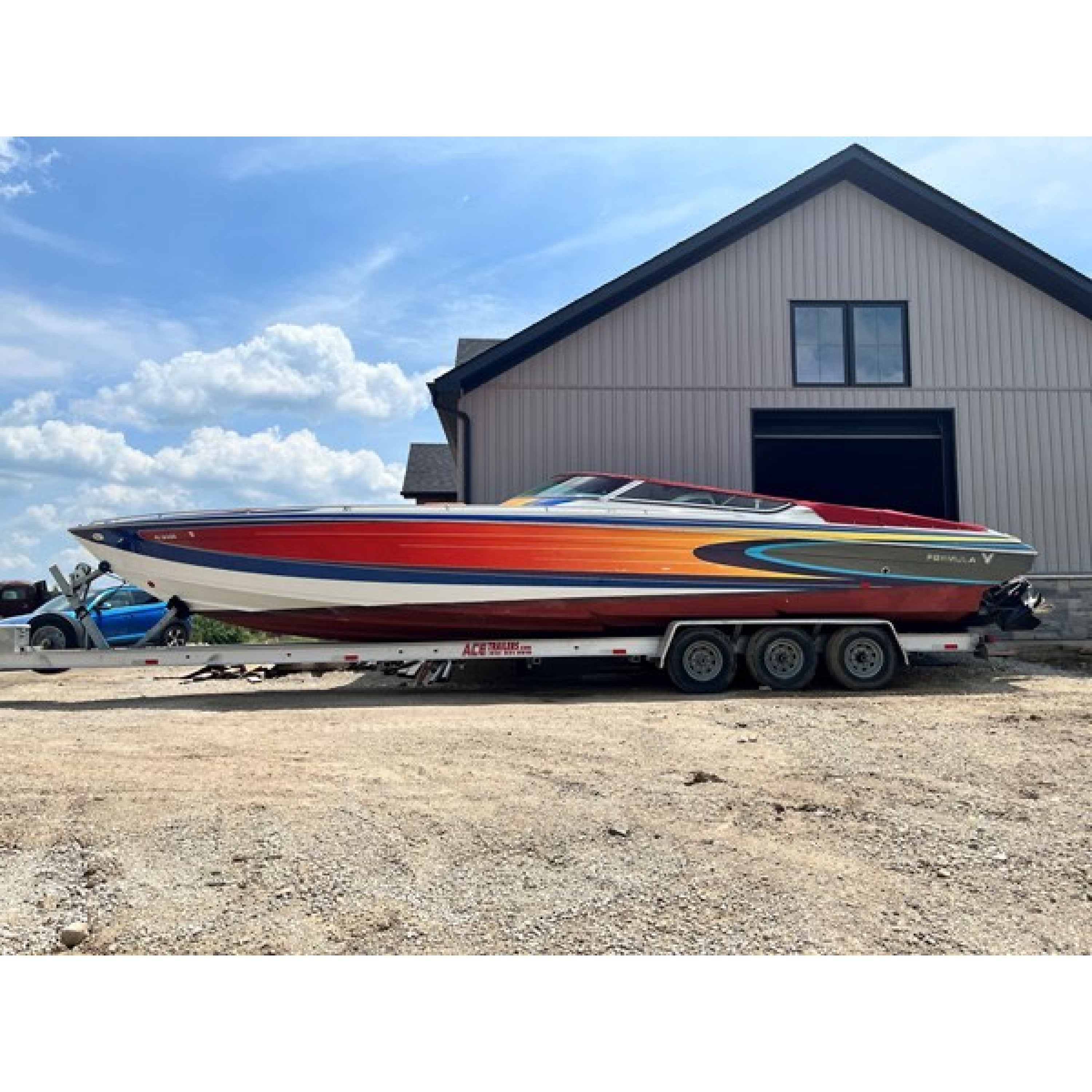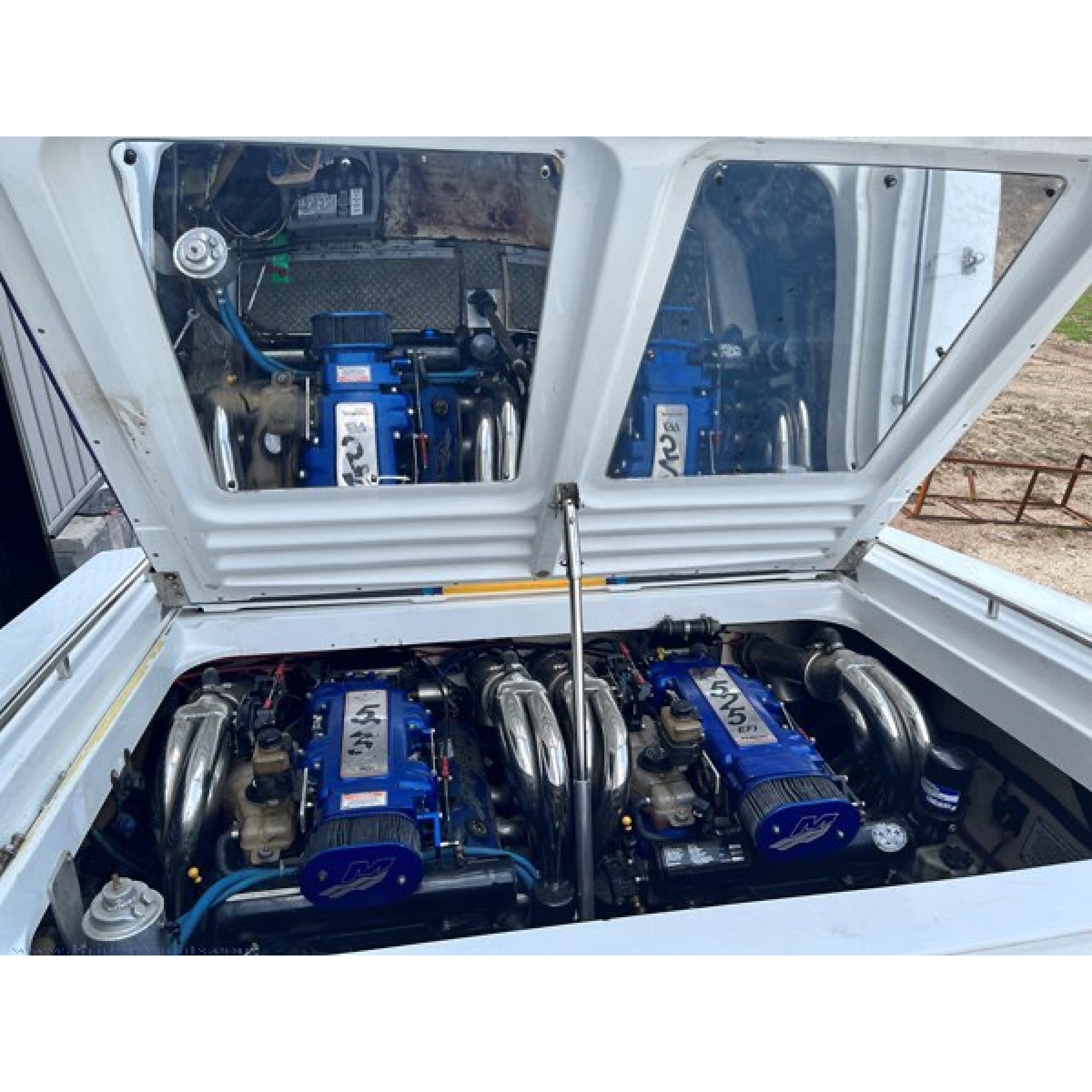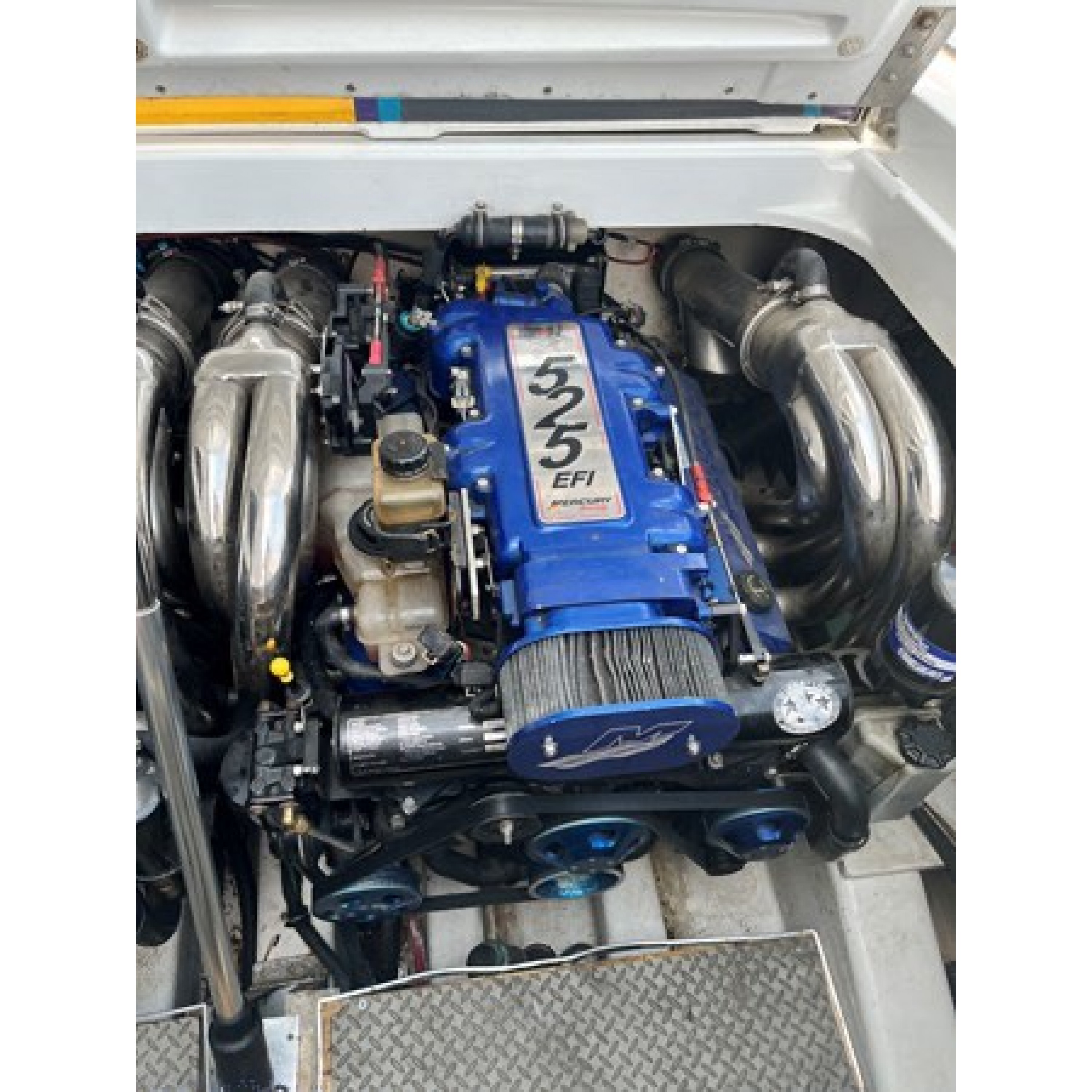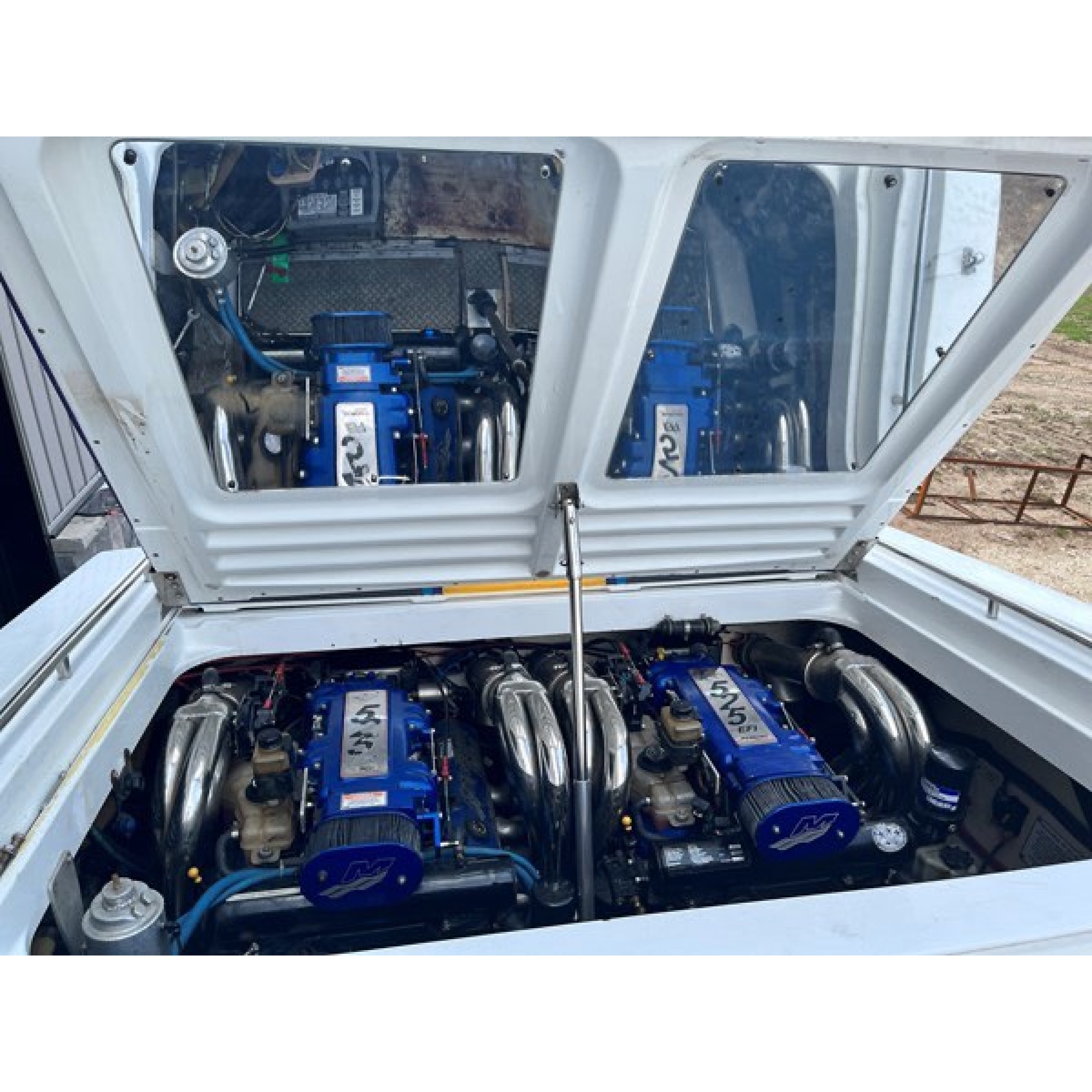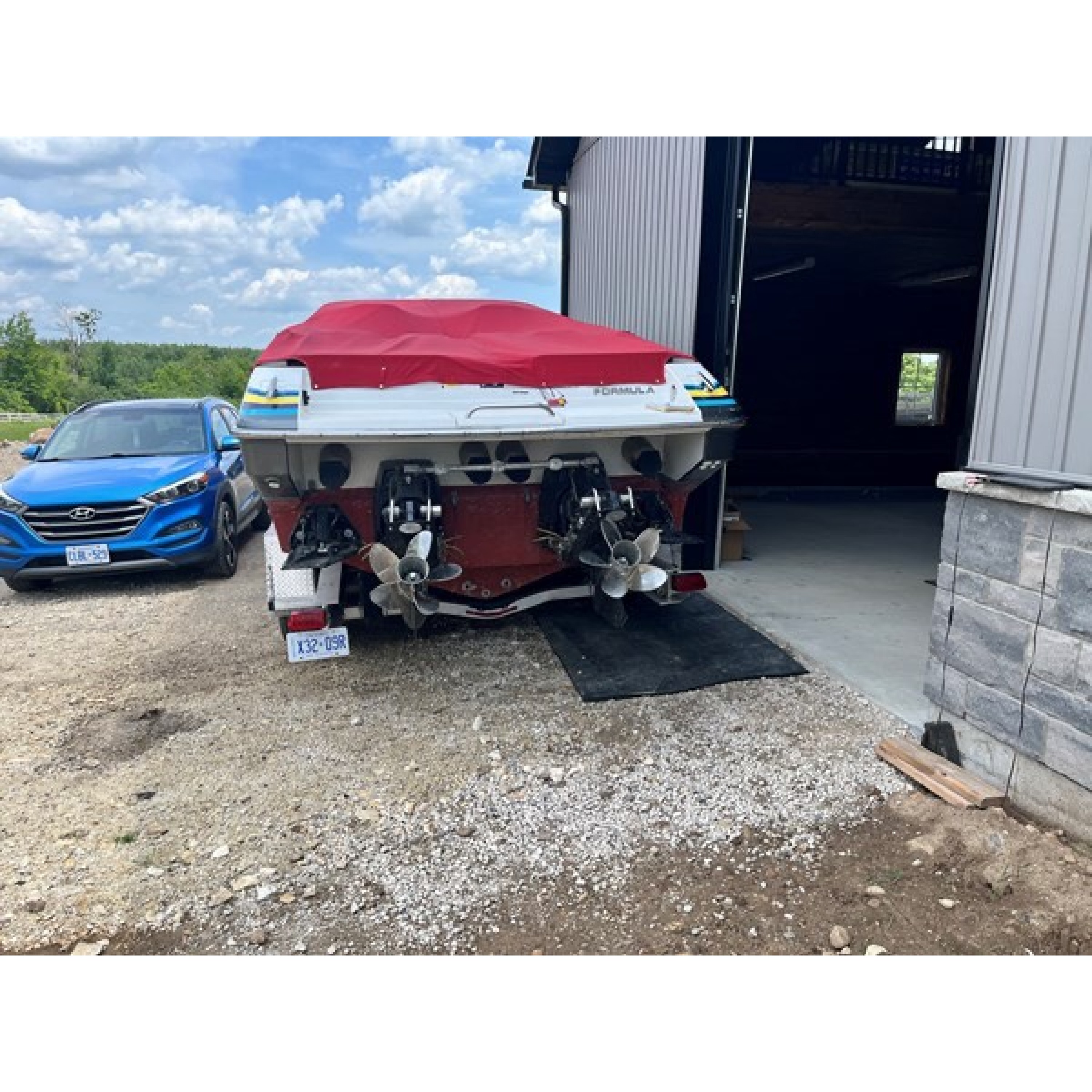 SOLD
















2006 38' 2" FORMULA 382 Fastech.
Formula 382 FAS3Tech is a boat that presents a complete package, perhaps the most complete package of its kind. It's not a purpose-built go-fast boat that does one thing—go fast—well. But it is a well-built boat that offers strong performance and features just about everyone can appreciate.
Contact the yacht broker to receive more information or schedule a showing of this 2006 38' 2" FORMULA 382 Fastech Sport Yacht High Performance Formula yacht for sale in Guelph, Ontario, Canada today!
---
ASKING PRICE
($75,251 USD est.) $99,500 CAD
MAX SPEED
76 MPH (66.04 Knots)
LOCATION
Guelph, Ontario, Canada
2006 38' 2" FORMULA 382 Fastech
Stock Status:

Out Of Stock

Brand: Brokerage Vessel
Model:

2006 38' 2" FORMULA 382 Fastech
Brokerage Listing
Length
38.2'